Compute engineered for your hybrid world
Power your hybrid environment whereever it lives. The next generation of HPE mainstream compute systems and solutions is more secure, efficient, simple, and workload optimized than ever!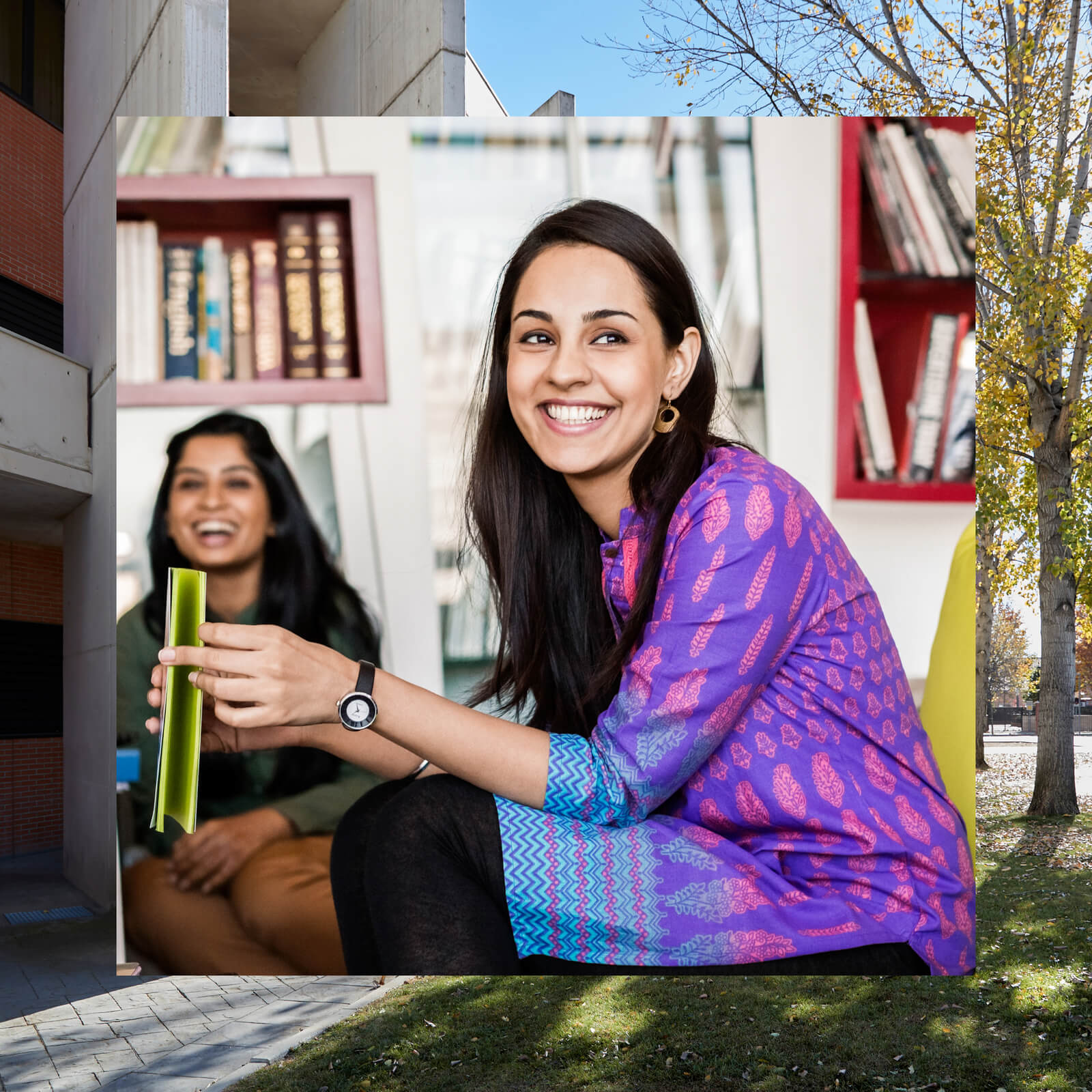 HPE GreenLake for Block Storage is an industry first
Until now, consumption-based storage has been unable to offer the combination of enterprise-grade resiliency, self-service agility, and on-prem control. That's limited adoption and slowed business transformation. But with ground-breaking HPE GreenLake for Block Storage, we're changing the game. Check out the first block storage as a service to deliver self-service agility and guaranteed 100% availability for mission-critical apps
Learn more
Compute Resources to Power Your On-Premises Workloads with HPE GreenLake
Reach digital transformation success with new compute solutions from HPE, with unmatched workload optimization, 360-degree security, intelligent automation, and everything available as a service through HPE GreenLake.
View infographic
Reimagining HCI to take it further
Accelerate time to market, end firefighting, and optimize everything with an intelligent platform designed for business-critical applications and mixed workloads. HPE Alletra Storage dHCI radically simplifies infrastructure for applications by reimagining HCI without limitations.

Read the solution brief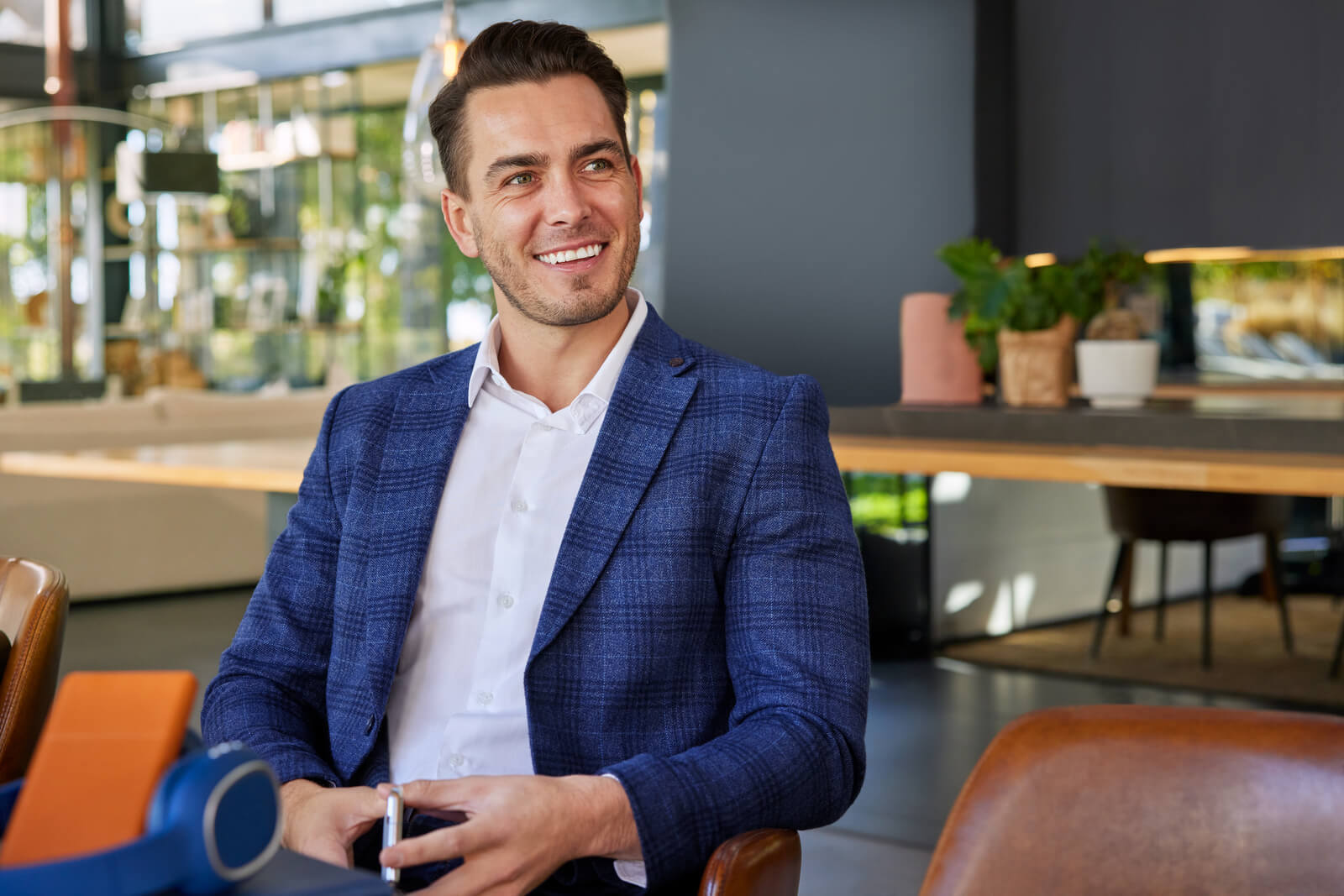 Fast, secure access from anywhere – HPE Solutions for Remote Workers solution brief
Virtual desktop infrastructure (VDI) can help business continuity and enhance productivity by granting employees secure remote access to files and apps from anywhere. Discover how HPE Small Business Solutions for Remote Workers, based on VDI, can keep employees productive throughout any disruption.
View the brief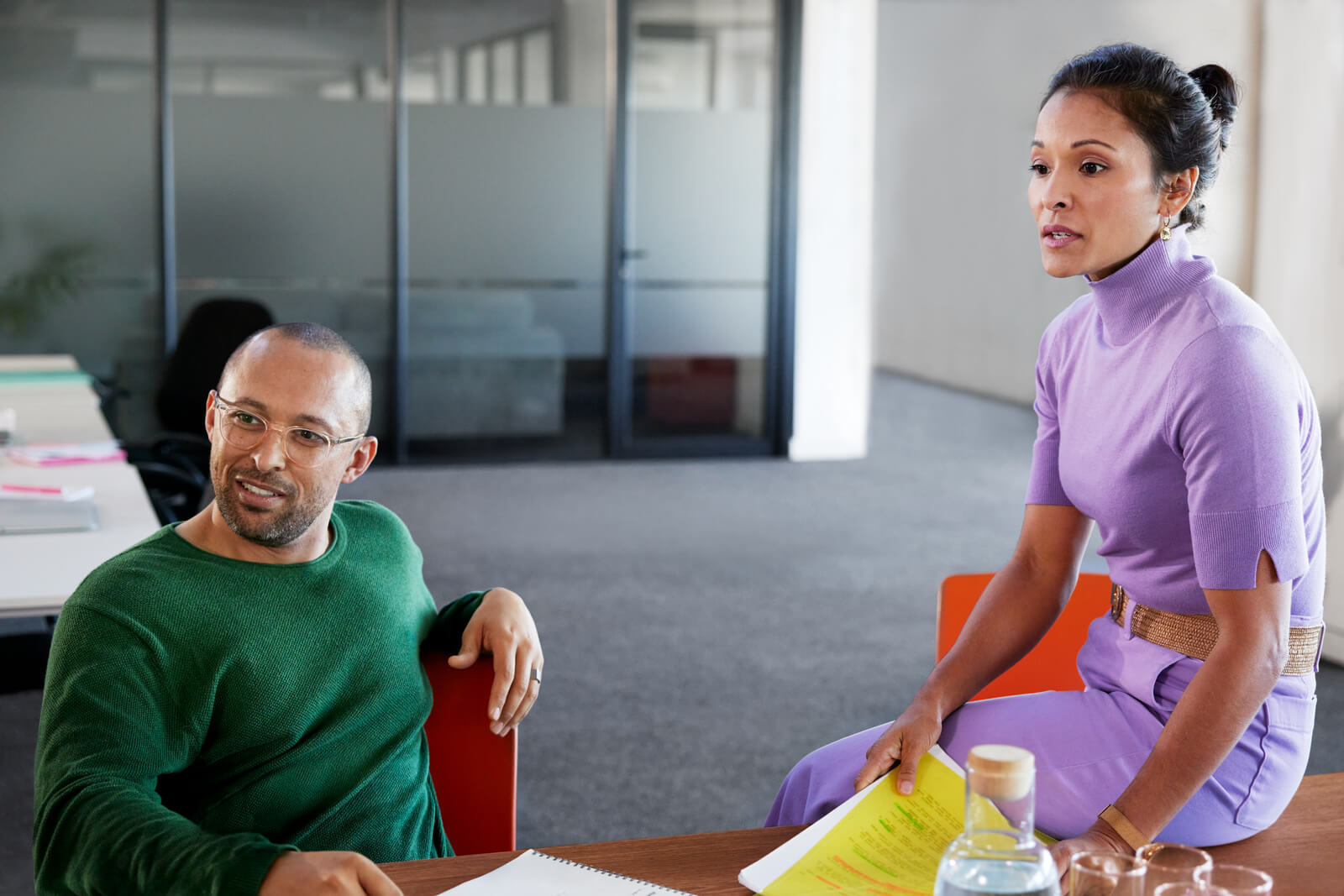 Connect more – HPE Small Business Solutions for Small Office Deployment
Like any business you look for ways to connect more with your customers, so they keep coming back. And, sometimes without notice, employees need to work outside of the office. Learn how HPE Small Business Solution for Small Office Deployment enable businesses to connect and communicate with their customers and employees securely and quickly.
View the brief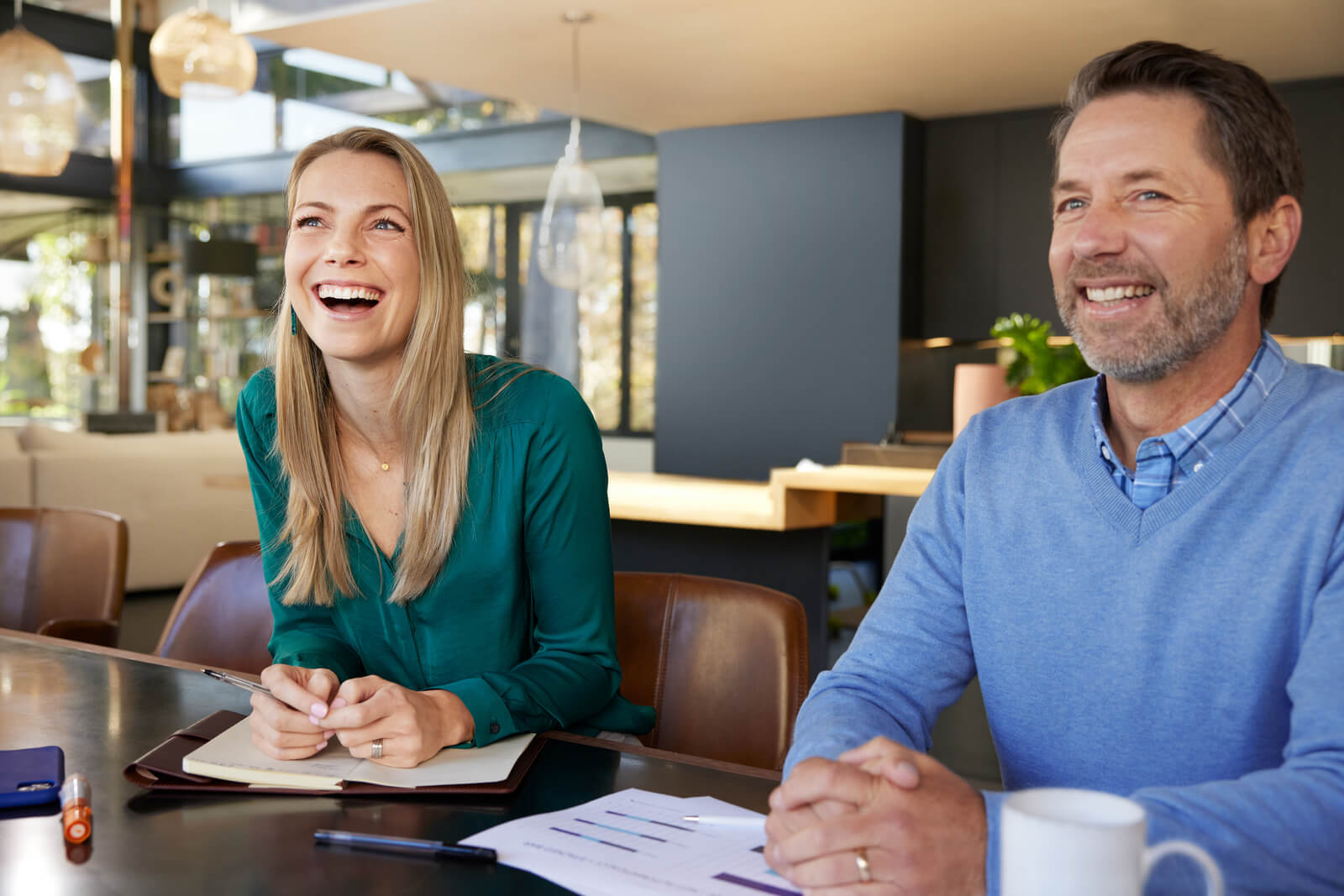 Do more with less – HPE Small Business Solutions for Virtualization
Allocate resources to apps as needed, so you can run accounting, productivity and payroll on a single server, to reduce costs while managing the increasing number of workloads. Discover HPE Small and Midsize Business Solution for Virtualization that enable businesses to run multiple apps on a single HPE ProLiant server.
View the brief
Intelligent hyperconverged infrastructure – Meet a new generation of HCI
The complexities of today's infrastructure are a challenge for IT as they address the need for seamless virtualized environments and distributed sites. HPE SimpliVity, an intelligent, hyperconverged platform streamline operations, safeguard data and maximize efficiencies.

Learn more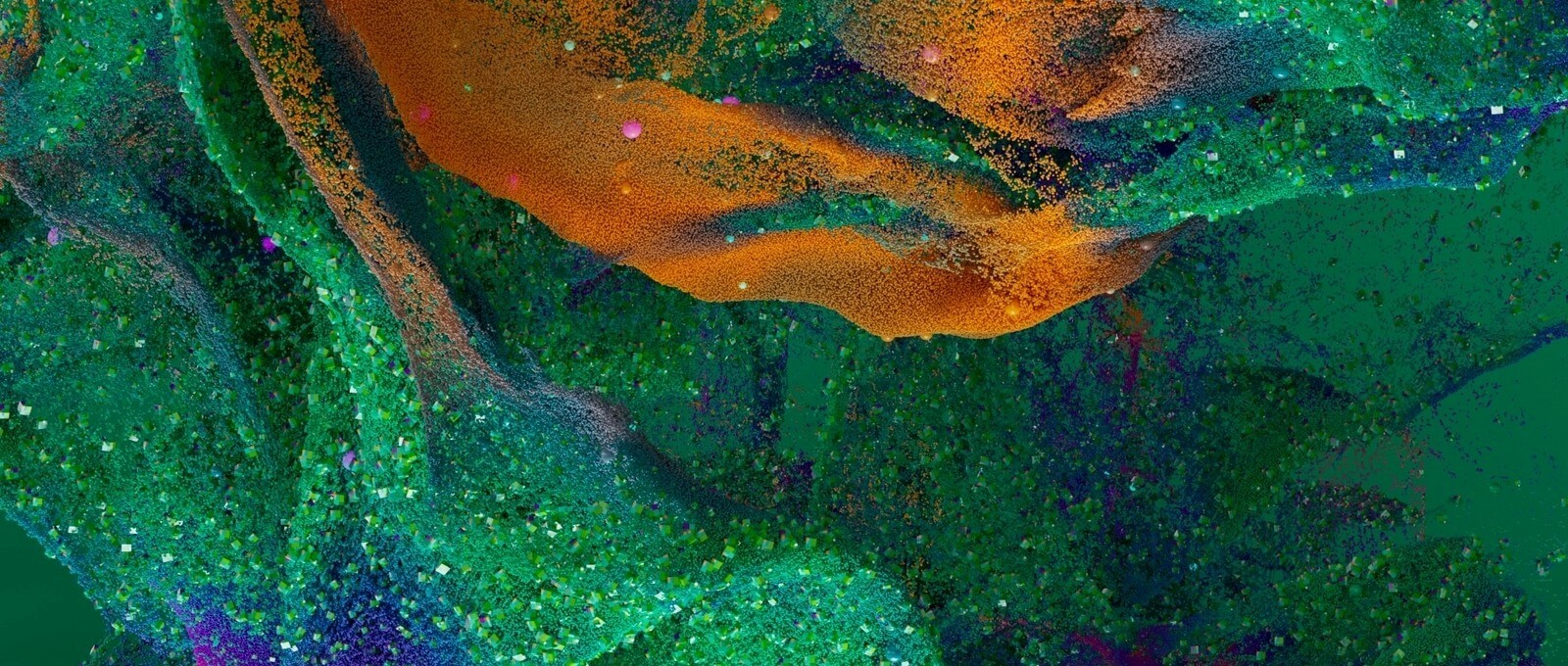 Keep your business safe with HPE end-to-end security
Leverage common security building blocks - from silicon - to cloud - to supply chain - that continuously protect your infrastructure, workloads, and data, adapting to increasingly complex threats. With HPE, you get complete security coverage for the whole business, from end-to-end, for all systems and users alike.
Read the solution brief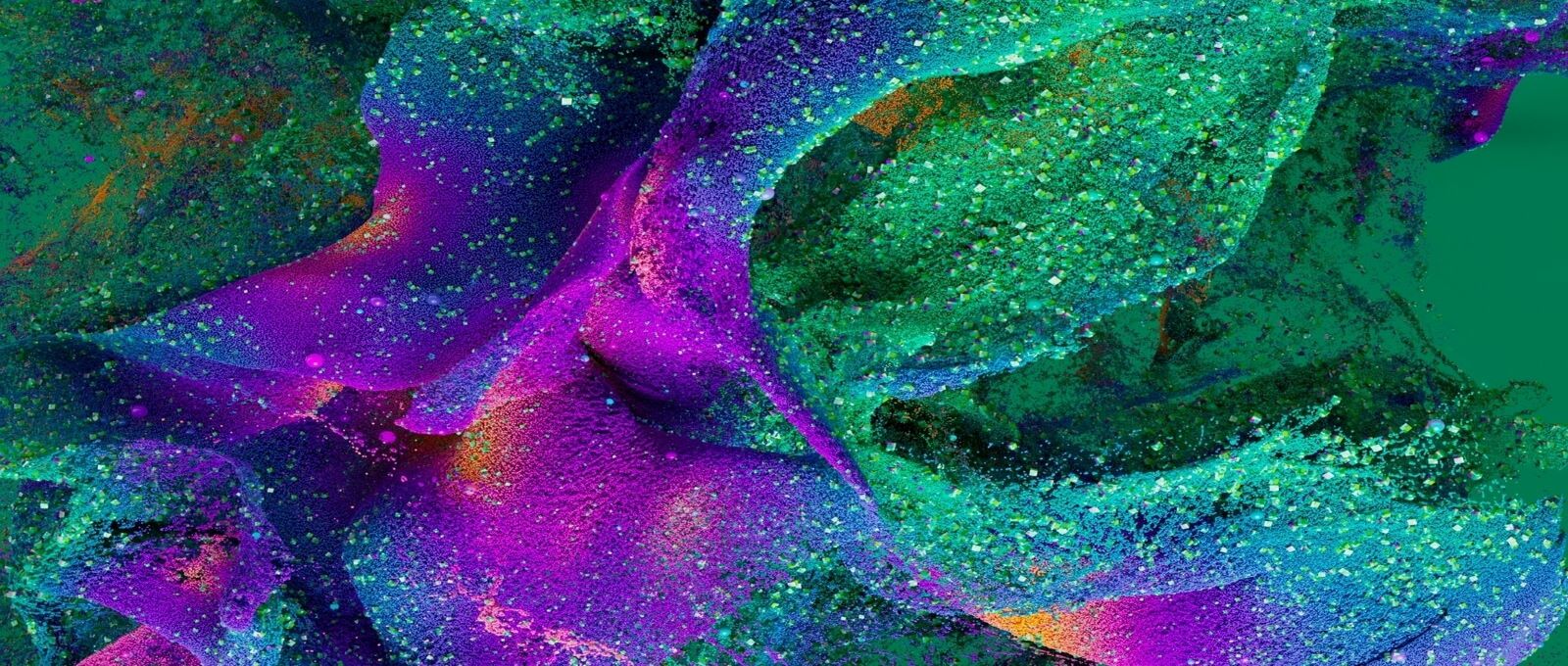 Plan, Fund, and Fast-Forward Your Digital Transformation
Fast-forward your digital transformation with asset management solutions from HPE Financial Services. Plan, fund, and manage your tech assets, aligning them with business objectives for long-term growth. Lower costs, sustainably manage end-of-life tech, and manage multi-gen IT environments to operate at peak efficiency. Achieve more, faster, with greater results with HPE Financial Services.
Check the infographic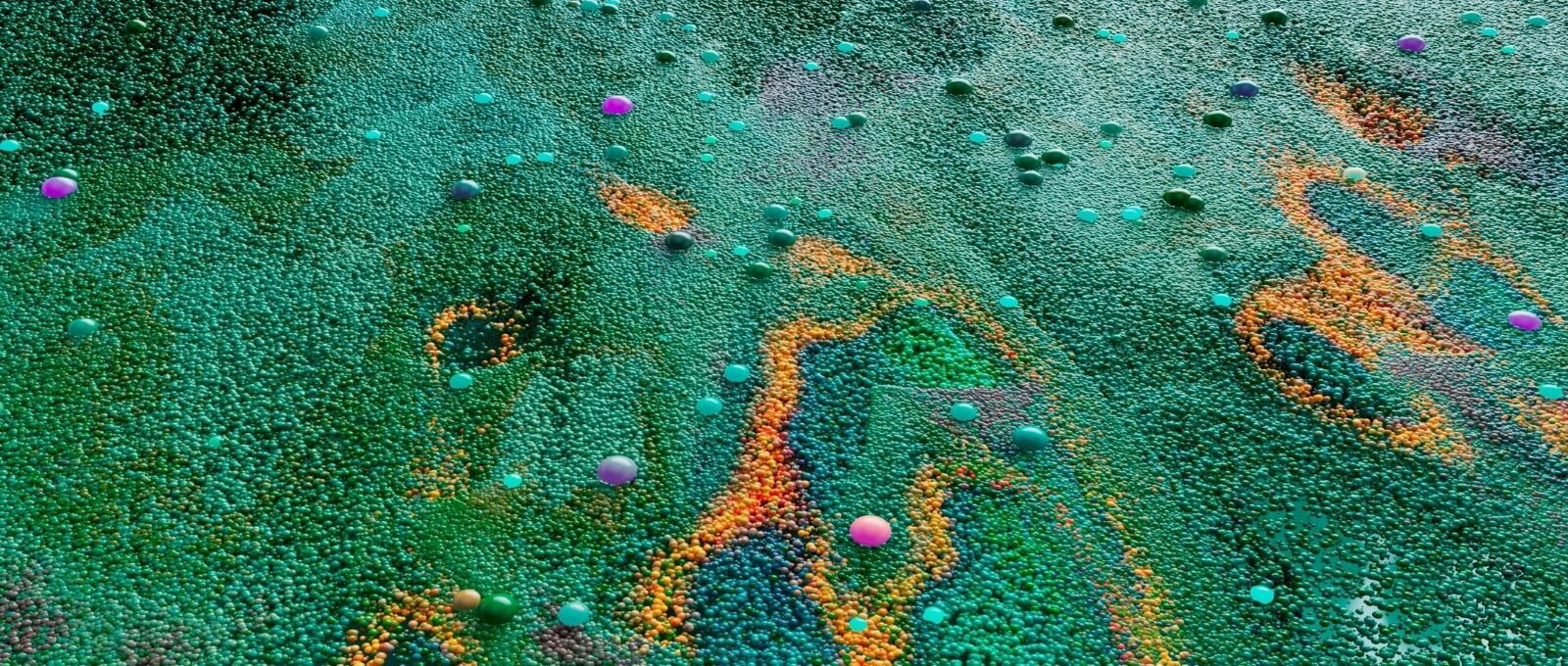 So simple, anyone can manage it – HPE MSA Gen6
Easy to set up, easy to use, easy to manage — no special knowledge required. For small- to medium-sized businesses, the "set it and forget it" simplicity of HPE MSA eliminates IT complexity. Rely on intuitive setup, guided management, and hands-free automatic performance tiering to power user productivity.

Read the brief